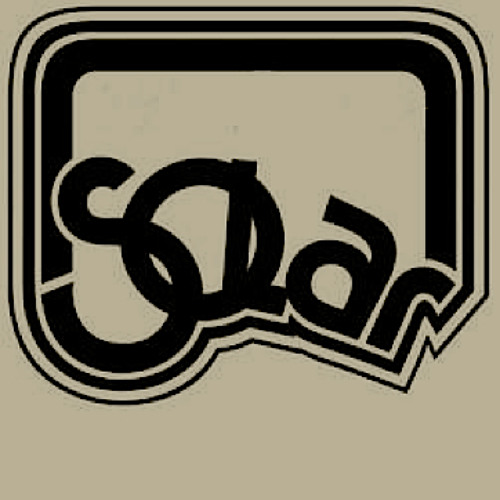 Ooo me likey Dr. Paker. This funky mixtape, made a few years ago, has just been released by the Australian funkmeister and is strictly vinyl, boy does it sound amazing. Groove, grind, and love yourself with this damned fine funk.
A Collection of tunes from one of my fave record labels 'Solar' mixed 100% from original vinyl.
Grab it quick on free download, it's only available for one week!