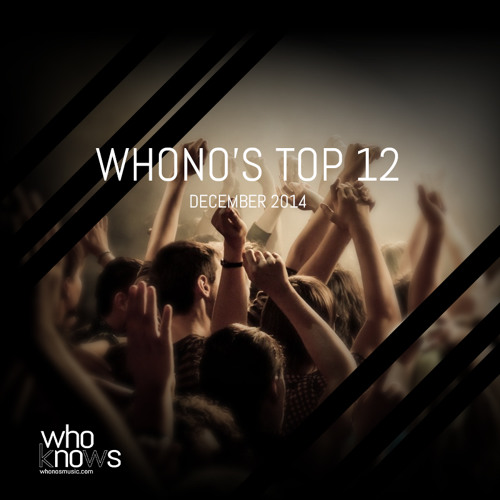 The end of the year came with a bang! So many amazing tracks released, so many parties, so many festivals! This final installment of Whono's Top 12 is a real party animal, with tracks from artists like James Mac, Ron Costa, Gilbert Le Funk, Simian Mobile Disco, Motez, Golden Features, and some other great ones.
Taking out the number one spot is a remix by musician Delamare of the creative and catchy tune by Manila Killa, 2h Du Matin, taken from the super creative album, Moving Castle.
Enjoy this like you did the new year, party your pants off, get up, get down, what's 2015 going to be like?