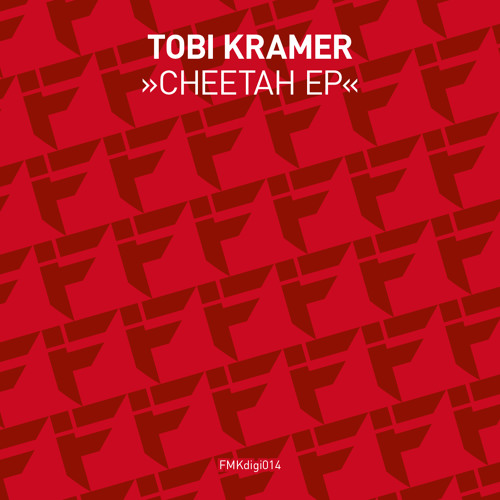 Little over a month ago, German Tobi Kramer, owner of the incredible tunes Rehab and Runaway(two personal favourites of mine), released this killer EP. Bouncy, minimal, and techno filled goodness.
The two tracks; Cheetah and Too Much Too Late, are very different and unique to one another. Cheetah is a quick jumping number with that healthy dance floor vibe that will keep you going on until the sun sets the next day. Whereas Too Much Too Late is a much slower heavier tune that gets you nodding your head to in approval, you might need something more to keep you on though.
Enjoy these two tracks, you can download them on beatport.