We are lucky enough to share this tune with you first here on Whono's Music!
Thanks to Naxxos, and Unity Group.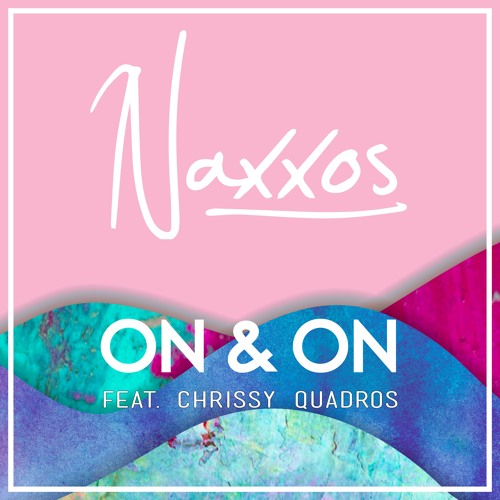 Since meeting in 2010, Chris and Max, Naxxos, have become inseparable. Being that they're both students from Vienna, Austria, and that they've been making music since they were kids, it only made sense to team up on a project together. Naxxos started in spring, 2013, with the release of "New Orleans," which reached around 8 million plays in just a few months.
They first started experimenting with drum & bass melodies, but since then, they've expanded their knowledge and skill-set by extreme measures. Clearly with much inspiration, they try to combine blissful, smashing riffs with soulful and organic rhythms. Inspired by music all over world, Naxxos try to cross as many borders as possible, musical as well as geographical.
Friendly Links: