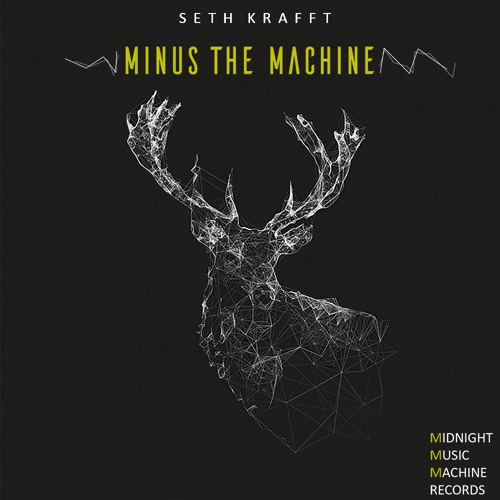 It's a bit of an older track, but still great none the less. Now available on Beatport.
This beauty of techno minimalism comes as a real treat, with plenty of ambience and heavy hitting bass. I could definitely see it at 6am with the sun about to show it's head for the first time.
Seth Krafft is a producer and DJ, as well as the owner of the techno label Midnight Music Machine based out of Berlin and Los Angeles. Seth is a resident with Insomniac Inception at Exchange LA and has played alongside a bunch of leading Techno and Minimal artists.