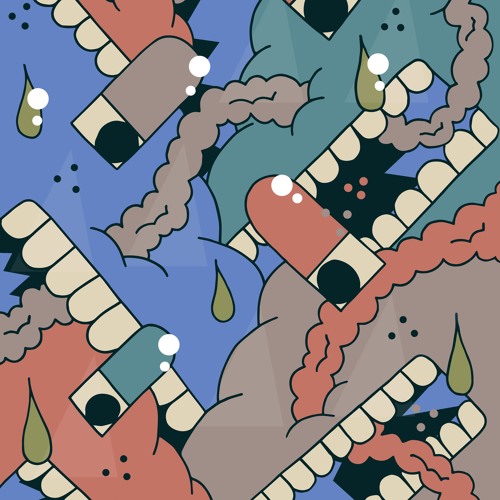 Get into some some housey tech house, with this number from Kidd Kool. A bouncy tune with plenty of percussion, made for the big crowd atmosphere, with drops and easy vocals.
This one is also a free download!
Residing in South Yorkshire, United Kingdom. Ashley, aka Kidd Kool, has already started to get his name out there with that unmistakable style. Bringing together UKG and House with Techno influences, Kidd Kool has sculpted a sound to that's damn individual – with nothing more than an unnecessary vintage Esque microKorg synthesiser and an incontestable passion for creating music. Expect nothing less than a fun display of unorthodox sounds straight out of the box.