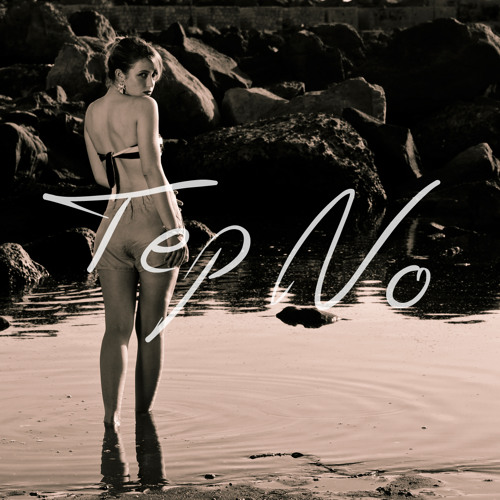 Starting out with an oldie,  a year old to be exact, but Tep No's Lana Del Dre is a force to be reckoned with. Tep No comes out of Toronto, Canada, and has been making music for some time now, sticking faithfully to pop and tropical house tunes. All these down-tempo tracks are great for a summer park session or watching something in very slow motion.
This little number is a sexy beast though, with catchy yet simple vocals, and that loving intro that sets the mood of the entire story. It was released on Tep No's own label… Tep No, of course.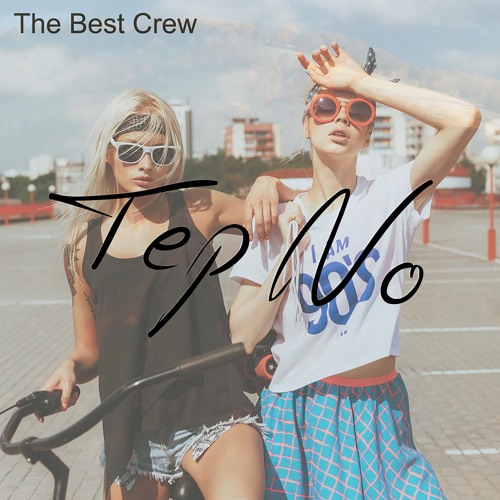 The latest track to come out from Tep No, is this poppy vocal tune with plenty of tropical vibes. Lucky enough, The Best Crew was released on June 23rd by monster label, Ultra.