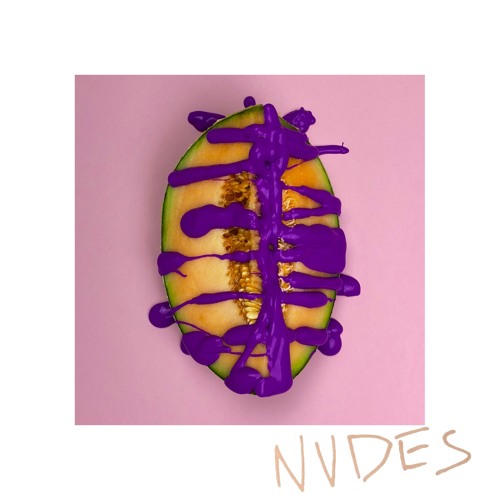 L.A. based creative-collective, NVDES, is ready for an explosive year in 2018. Their newest single "Louì" is a catchy as hell track, ready for the dance floor, the lounge, or a nice evening in. After the success of their earlier EP/Album "La NVDITÉ Vol 2" release a few months ago, this latest single was inevitable.
Adding to their early fame is the fact that they've previously made it into global top 50 charts, including the lovely Zane Lowe's. Not just that, but they've even graced one of Apple's TV and internet spots for their iPhone X.
The lighthearted catchy tune "Louì" is available right here!